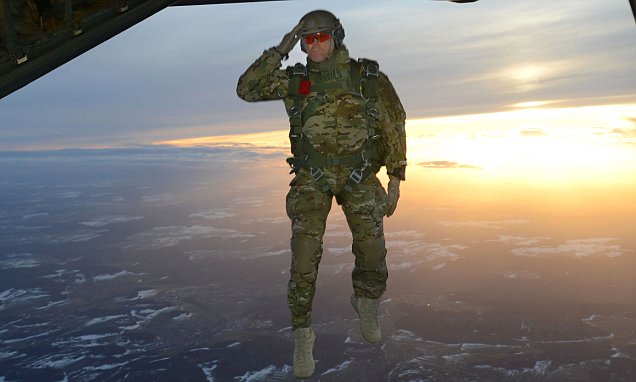 Thanks to all Veterans and those currently serving!
Many of you have heard of Birdies for the Brave, an organization supported by the PGA Tour and tour professionals like Phil Mickelson. Birdies for the Brave has created many programs to assist our Veterans and is a fantastic organization. Please see their website.
In 2013, I decided that I wanted to donate money for every Birdie I made – similar to Phil Mickelson and others. In 2016, I surpassed my goal, making (317) Birdies and (6) Eagles! I just wrote a (tax deductable) check to Birdies for the Brave!
I would like to challenge every member at IGC to also participate in this effort!
I've recruited Matt Muller from Redback Consulting to create a Web-Based system for tracking each players' efforts, once they are signed up. The Website will be linked to our clubs entries into GHIN and will prompt you with an email once a score has been entered. You will receive a text message asking you to enter any Birdies or Eagles you made. The site will track your efforts for the year. You will be able to log-in, check your progress and see a summary of your accomplishments. You will then be able to link to the Birdies for the Brave website and make your donation at years end.
The power of this is not how many Birdies any one person makes or the money they donate, but how many Birdies our club can make and how much our club can donate!
My personal goal for 2017 is to make 350 Birdies and 10 Eagles!
My goal for IGC is to make 4,000 Birdies and 30 Eagles!!
Please call me if you have any questions
Jeff Olsen - 206.499.6691
For more information on Birdies for the Brave, please visit birdiesforthebrave.org.